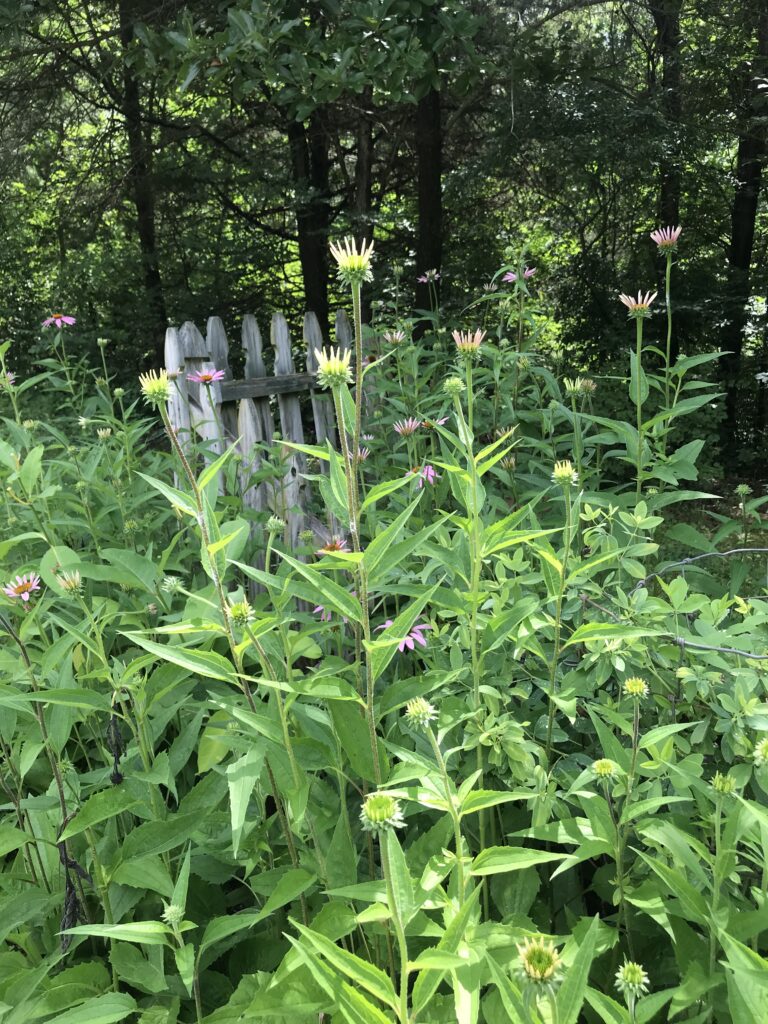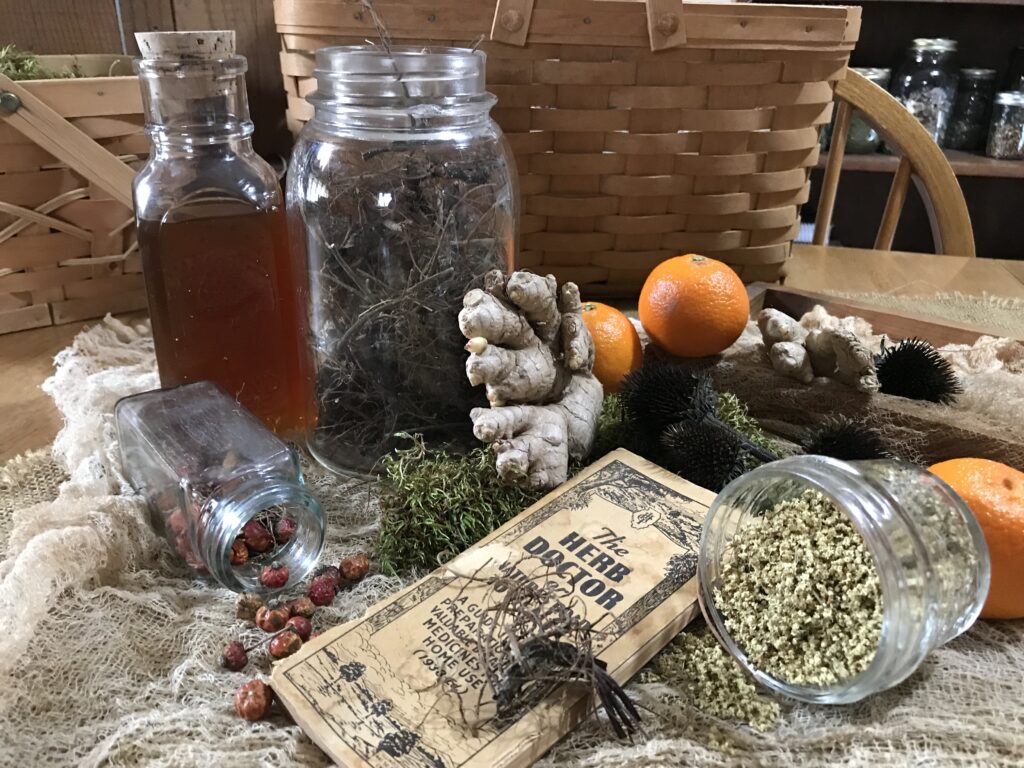 Soothing a Sore Throat or just wanting a warm healthful beverage on a cold winter day…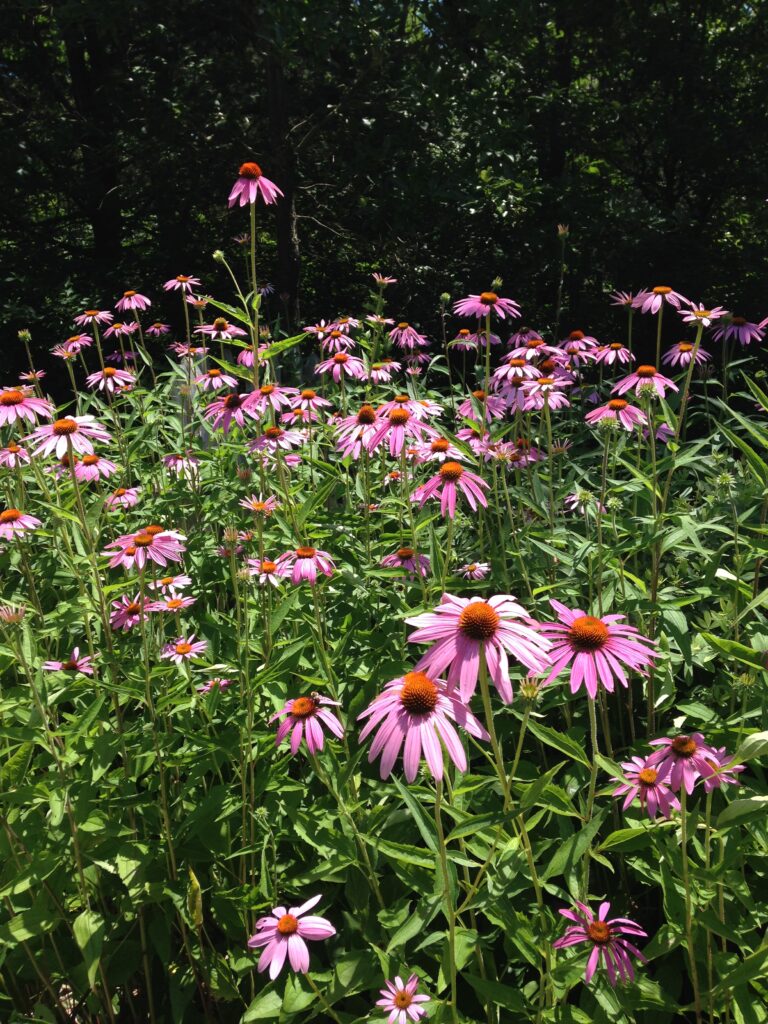 Ginger and Echinacea Tea
Hot water to fill your cup(s)
1 teaspoon echinacea flowers or prepared roots
1 teaspoon ginger root, finely chopped
1 teaspoon honey
a few drops of Lemon juice, (optional)
Start with a tea kettle of hot, not boiling water. Boiling water will destroy some of the beneficial properties in your herbal blend as well as in your honey.
Prepare your herbal blend and place it in an infuser or tea steeper. If you don't have a special infuser or steeper, you can use cheesecloth, cotton fabric wrapped and tied with a natural string. Or you can use a small kitchen strainer. I like using the all-natural materials for the pure quality of the flavors. Place your infuser into the cup and pour the hot water over the herbs. Let it "steep" for several minutes. You can stir in the honey at any time. The longer you steep your tea, the stronger the flavor will become. Note: with some herbal blends, less is more, depending on your own tastes.
Mix and match and add additional goodness from various other optional ingredients, like lemon juice, other fruit juices, etc.
At my home, I almost always have a tea kettle with warm to hot water on the stove at all times, in the winter. I never know when the urge is going to strike for a refreshing and uplifting cup of tea, especially on a cold winter day. Plus it adds moisture into the otherwise dry atmosphere from the home heating sources.
Enjoy!